Webinars
Webinars are an integral part of the programs offered by Asian College of Teachers (ACT). We also conduct additional webinars on some of the hot cake topics such as: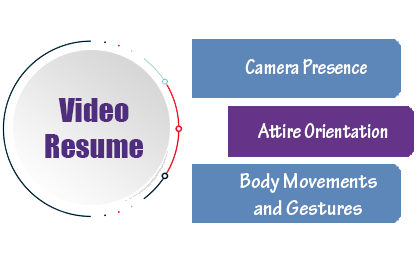 General Grooming
How to Build an Effective Resume
Guidelines and Samples would be provided
How to Prepare Yourself for Video Resume
Social Media Awareness
Exclusive Webinar for Handling Critical Interview Questions
Listening from the Industry Expert
"Listen with the will to learn." – following this quote by Unarine Ramaru, Asian College of Teachers (ACT) request eminent industry experts to come down and share their experience and success stories with us and our students. They also tell us about the hurdles they have faced during their journey and the way they overcame the hurdles.
Alumni Connect
As we all know "Any institution's alumni are key to its growth", we invite our alumni to share their story on how they are doing professionally after taking the programs and how they are implementing this theoretical knowledge in the practical world. We conduct webinars and also share their experiences on our official website and other social platforms.
ACT Placement Success Stories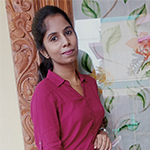 Name : Rashmi S
IELTS Material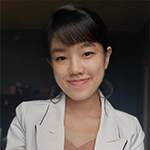 Name : Shinyuiring Keishing
IELTS Materials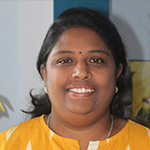 Name : K.Arpudha Mariyal
IELTS Materials
Name : Elizabeth Lianthangkimi
Sky-High English Academy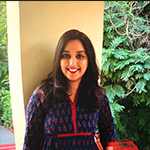 Name : Gracia Samuel
IELTS Material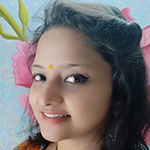 Name : Neha Marwa Sond
Stones to Milestones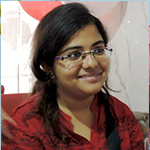 Name : Srijani Purkait
Planet Spark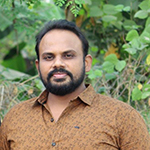 Name : Girish Thappeta
Online English teacher for the Middle East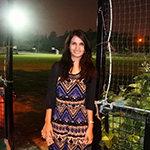 Name : Daisy Mathew
Facilitator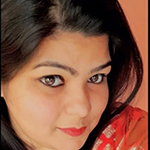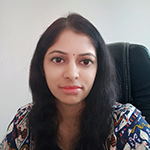 Name : Swathi T R
Planet Spark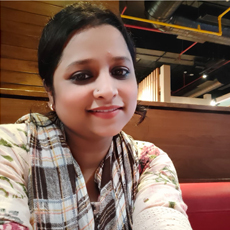 Name : Ananya1 Chakraborty
Grade 2 Mother Teacher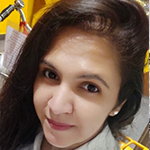 Name : Swetha Utmani
IELTS Material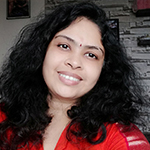 Name : Deepti Subnivis
TELSA English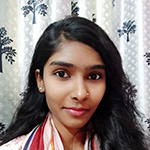 Name : S. Anusha Ruby Anna
Online English Teacher