Looking for a job? You are at the right place.
Get certified and unlock our placement assistance.
Asian College of Teachers (ACT) not only trains but also provides placement assistance to its students. We educate and train both native and non-native students who aspire to be successful in the field of teaching and education. ACT offers 100+ teacher training courses and one of our main focuses is placements – we provide on campus placements after completion of course, PAN India as well as international placements. We have also provided placement assistance in Canada. We are associated with many schools and colleges in Thailand, Malaysia, Singapore, Japan, UAE and many more.
Listening from the Industry Expert
"Listen with the will to learn." – following this quote by Unarine Ramaru, Asian College of Teachers (ACT) request eminent industry experts to come down and share their experience and success stories with us and our students. They also tell us about the hurdles they have faced during their journey and the way they overcame the hurdles.
Placement Process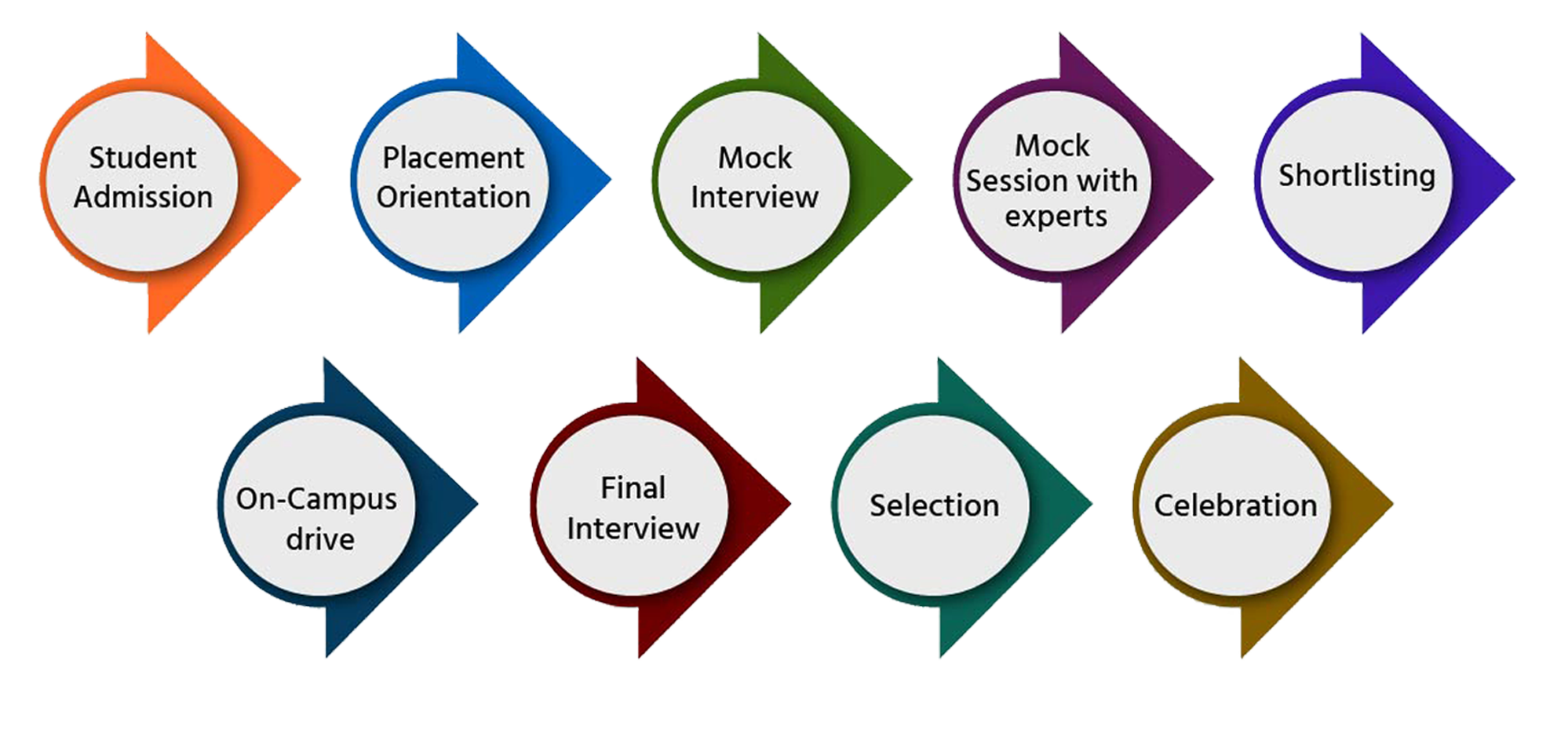 We have tie-ups with National and International institutions namely C.B.M. High School, Mother International School, Acme Academy, Basil Woods Preschool Academy, The International Montessori School of Beijing and many more.